Malaysia is home to the interactive i-City, where the trees have been decorated with millions of brightly-coloured lights. This is why most visitors come to the park at night.
The park opened in 2010 and as well as the decorated trees there are figurines of exotic birds and other statues. There are other parks like this around the world but most of these are not open all year round. Malaysia's i-City is open all year round. The project started life as a place to demonstrate new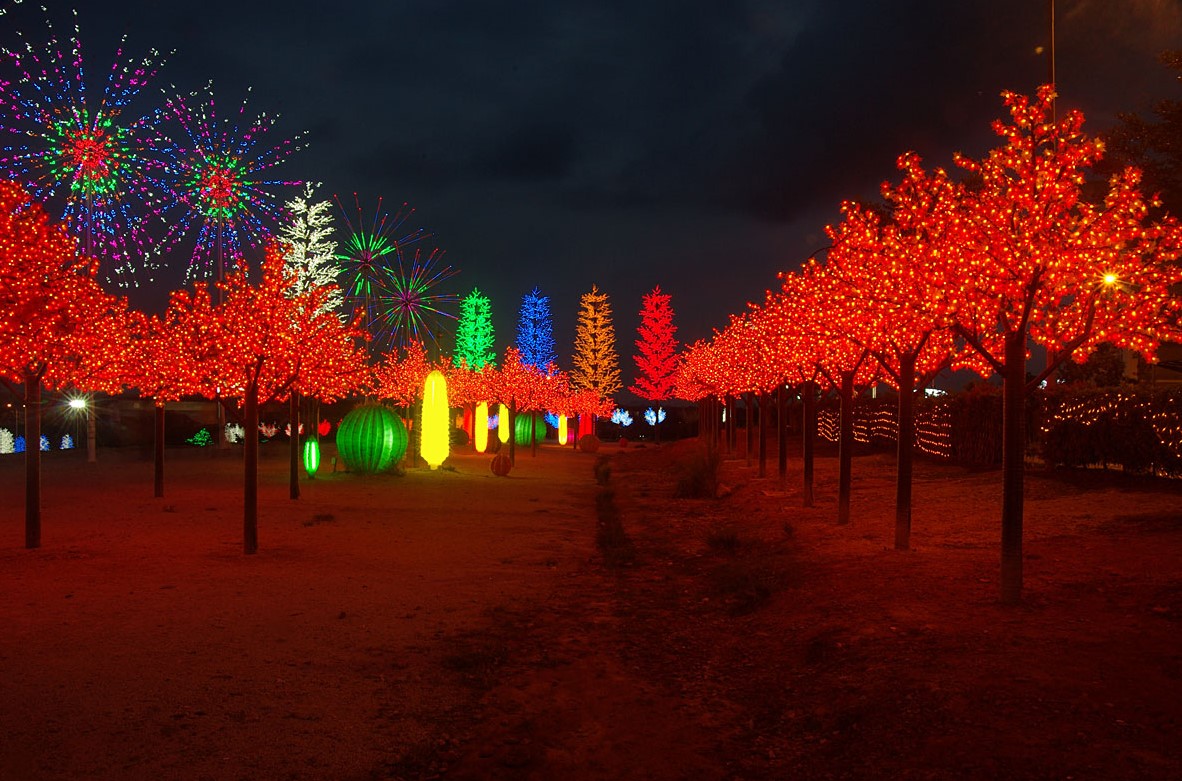 LED technology, but it proved to be a popular attraction and the decision was made to leave the installations in place. It is now one of the most popular attractions in the city.
This is a popular park with both locals and tourists and it is a great place just to go for a walk in the evening.
The park is also located by the Waterworld Theme Park where there are plenty of standard theme park attractions such as slides. For this theme park you can get an annual pass which is great news if you want to bring the family a few times each year.