Yoyogi Park is located in Tokyo, Japan, right next to the Meiji Jingu Shrine. It is a very popular park with locals and tourists alike, thanks to the sprawling lawns and plenty of opportunities to take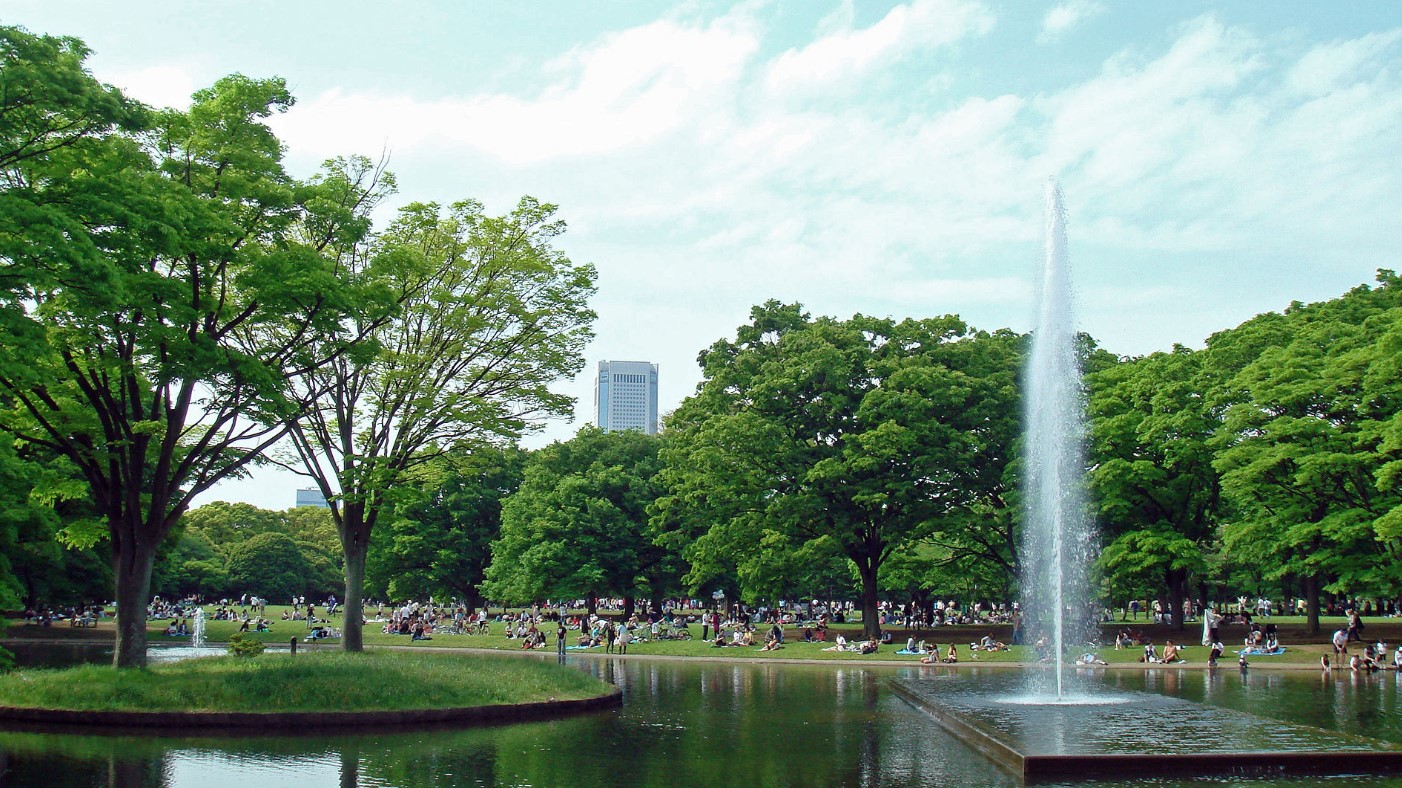 part in sports. At the weekend it is a favourite destination of dance groups and cosplayers.
This park just encourages activity. There is a great cycle path which covers almost every area of the park. If you don't have your own bike you can simply hire one here. People of all ages comes come here. Children love the soccer field in Yoyogi Park and there are frequent martial arts club meetings held here.
In 1910 this park was the location of the first aircraft flight in the country. Nationalist parades were held here by the Imperialist Army as the military might of Japan grew. After the end of the Second World War, it was home to US forces who set up a housing development there. However, in 1964, it was the site of the 1964 Olympics.
Now it has become a great destination for a day out and the central location means that you can also visit the shrine and do a little shopping on the same day.