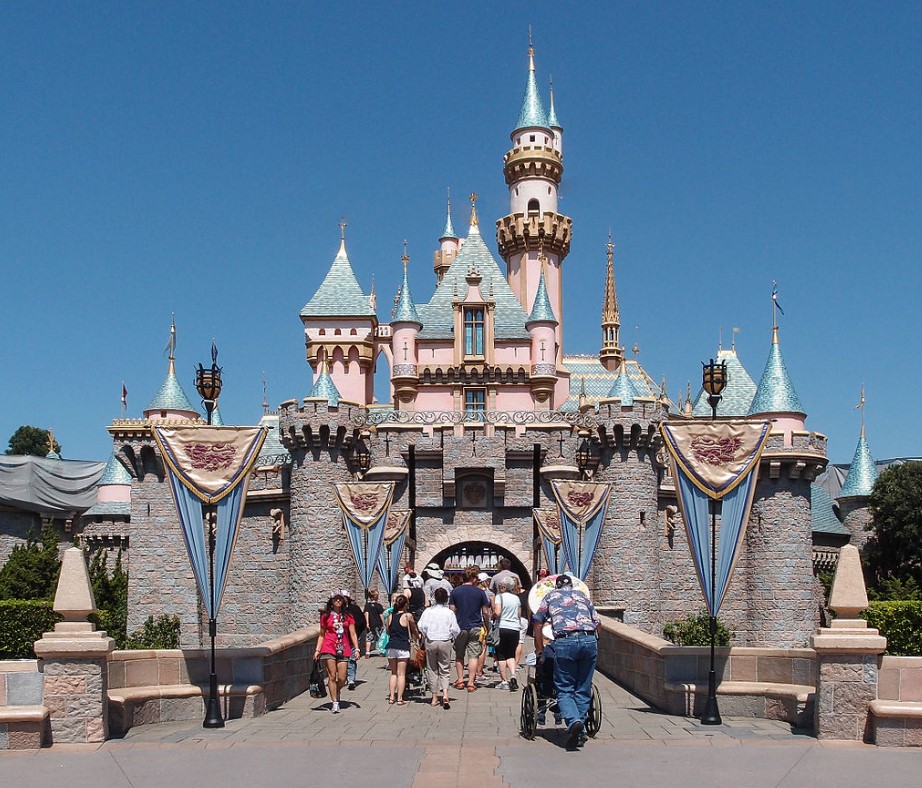 With a number of different Disney theme parks around the world, many people forget that the original is located in Anaheim, California, particularly with the popularity of the resort at Orlando. Known as Disneyland Park, although originally just Disneyland, this park opened in 1955. It is one of two theme parks located in the area, although it is the only one that was completely overseen by Walt Disney.
It was in the 1990s that the name officially became Disneyland Park. This was to help it to stand out from the rest of the complex as the expansion took place. The idea for the theme park came after Walt Disney visited several different theme parks with his family during the 1930s and 40s. The original plan was for it to be located next to the Walt Disney Studios, but the site wasn't big enough. Work started on the Anaheim site in 1953.
Additions to the site over the years have included New Orleans Square, Bear Country and Mickey's Toontown. Additions expected in the future include the Star Wars: Galaxy's Edge.
Around 708 million visitors have been to this theme park since it opened, making it one of the most-visited attractions in the world. There are 8 'lands' here, each with their own theme. The site covers around 85 acres in total, but this will be more than 100 acres when the Star Wars: Galaxy's Edge. The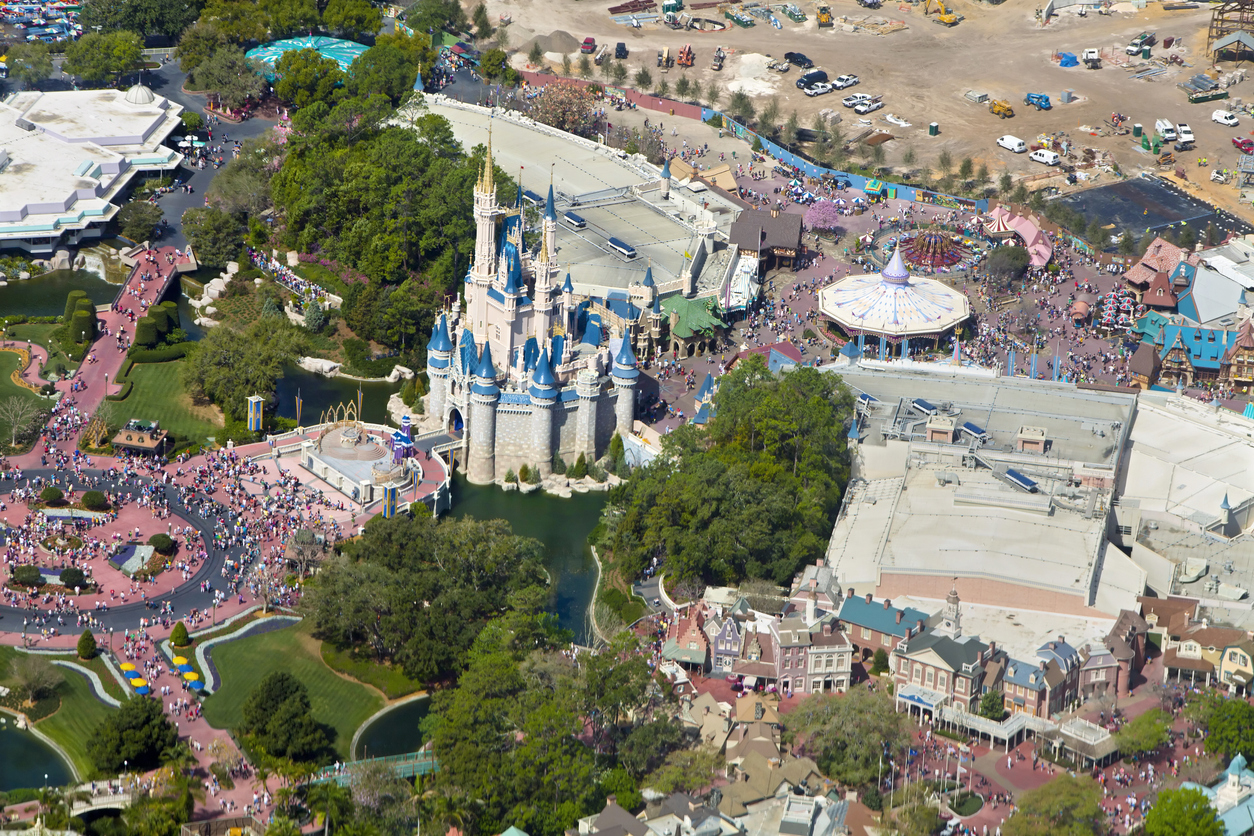 original lands are Main Street USA, Frontierland, Adventureland, Tomorrowland and Fantasyland. New Orleans Square was added in 1966. Visitors to the original Disney theme park often look for the 'hidden Mickeys' where the shape of Mickey Mouse's head is incorporated into the design of the attractions and the décor.
One of the most popular 'lands' is Adventureland. This is where visitors get to experience the Indiana Jones Adventure and Tarzan's Treehouse. This was one of the first attractions to use audio-animatronics, where sound and robotics are used together. To see the Pirates of the Caribbean attraction visitors need to head over to the New Orleans Square 'land', the design of which is based on 19th century New Orleans.
Younger kids will love to visit Mickey's Toontown. This is one of the more recent additions to the park, opening in 1993. The most famous cartoon characters created by Disney can be found here. For famous rides such as Space Mountain, you need to visit Tomorrowland.
There is so much to see and do here that one day is definitely not enough, but if you take a ride on the Disneyland Railroad you can get a good look at most of the theme park. There is also a monorail service that takes visitors between Tomorrowland and Downtown Disney.