Visitors to South Korea can take a trip to the Everland theme park. This is the largest theme park in the country and attracts in excess of 7 million visitors each year. Located in Gyeonggi-Do, it is part of the Samsung Group. As well as roller coasters and other attractions, there is a water park and a zoo. As with many other theme parks there are themed 'lands' within the park, including the American Adventure and the European Adventure.
Some of the most popular rides are the Mystery Mansion and the robot-themed rides. The park also features one of the world's long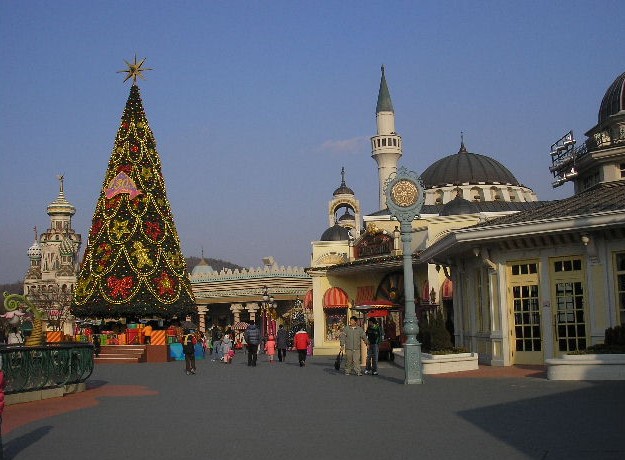 est wooden roller coasters. The European Adventure land has a number of restaurants that offer European cuisines and the architecture mimics that seen in the major European cities. This is also where you will find the Mystery Mansion ride.
In the American Adventure section of the Everland theme park there is a 'Rodeo' ride with a western theme and a 1950s rock and roll theme in Rock Ville. There are live bands which play in this section of the park too, so it is a great place to relax and enjoy the entertainment.